Hangover
The plane takes off in one hour, and you have to find the ring! Can you find it in time for the wedding?


Duration
60 minutes to complete the challenge.

Ages 10+
For ages 10 and up (accompanied by a parent).

If you are looking for a great escape room experience, try Hangover at Escape Rooms @Grant in Tucson.
Whether this is your first time in an escape room or you are a seasoned pro, you'll love the challenge this game offers. Book online today!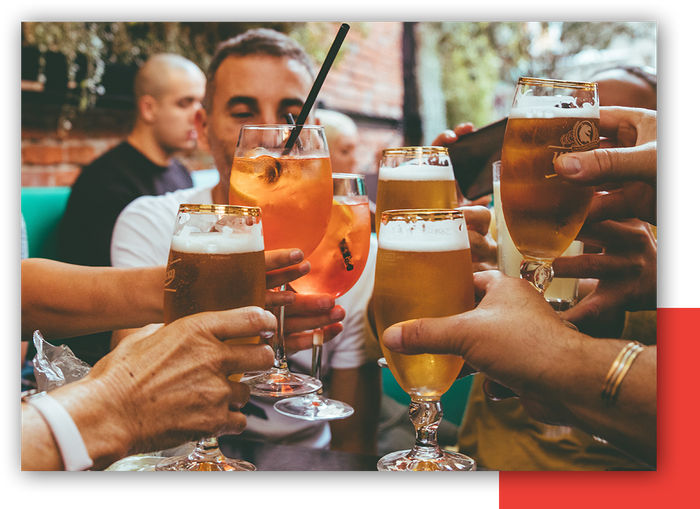 The Premise
Your best friend is getting married, so you decided to party like it is the last time — in Las Vegas! You have a great time, but the next day, you wake up in your room, and it's a total mess. You have to leave, but wait... you can't find the ring! The plane takes off in one hour, and you have to find the ring! Can you find it in time for the wedding?
Your Mission: Find the ring using all of the clues in the rooms, so you don't ruin your best friend's wedding!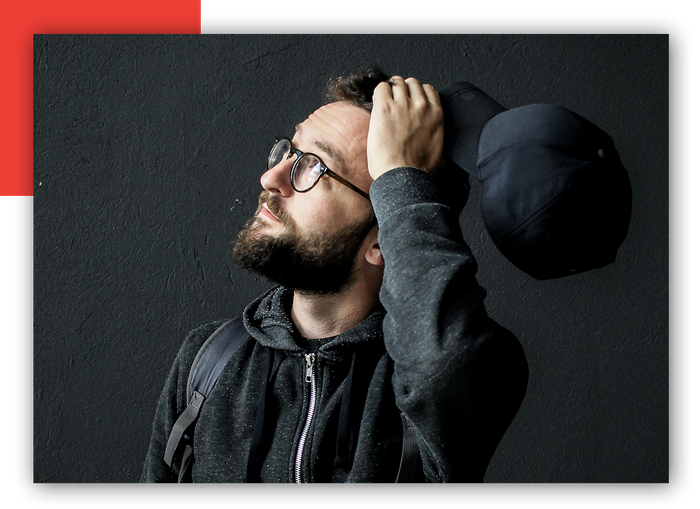 Reasons to Try Our Escape Room Experience
You'll be challenged. There is no doubt an escape room is a challenge. You are thrown into a room with very little information, and you have to figure out the puzzles and clues to find more puzzles and clues to complete the goal of the game.

Good for your brain. Escape rooms are full of puzzles, word searches, sudoku, and more, which you have to solve in order to keep progressing in the game. Your brain will be churning as you try to put all of the pieces together. You'll have to think outside the box.

It requires a team. You'll have to work together and use each other's strengths if you want to escape in the timeframe. Communication is key, as is being able to separate into smaller groups to work on different aspects of the game at the same time.

It's fun! Even if you don't escape, it's fun. You and your team will enjoy working together for an end goal. And if you do escape, all the more fun and excitement.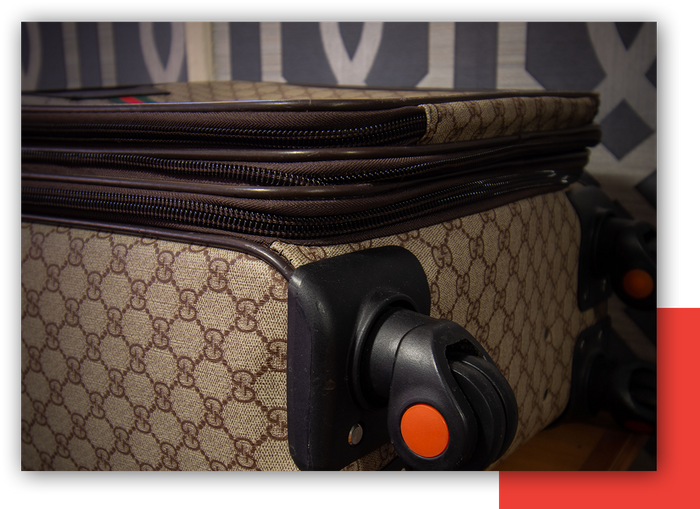 Escape Room Tips
Think of everything as a clue. You'll want to enter the room thinking that everything inside will tell you something about the game.

Look everywhere. You'll want to look underneath rugs, behind bookcases, and look at the paintings on the walls. Everything can (and usually does) hold a clue.

Look for patterns, as well as clues. Some things will add up if you look at the big picture. This is often the clue that will solve the puzzle, too.

Remember past puzzles. For the most part, the first puzzle you solve will lead to the next one, and you'll need something from the first one to solve the remaining ones.

Keep a healthy perspective. It's a game! Don't take it too seriously, and remember why you're there. Just keep moving the entire time, and you'll have a great time!
Why Choose Escape Room @Grant
Our escape rooms are well designed and will transport you out of your world into another world for the entire duration of your game. Time will fly as you are completely engrossed in the experience. You'll be engaged the entire time, and the impetus to solve the puzzles and win will be your guide. Guaranteed you'll be talking about it for hours afterward. Book one of our escape rooms in Tucson online today!