Duration
You have 60 minutes to win

Ages 10+
For ages 10 and up (accompanied by a parent).

Escape Room @Grant offers the best escape room challenges in Tucson. 
You'll be on your toes the entire hour, attempting to solve the puzzle and escape in an hour or less. Great for birthday parties, team building, or just family outings, you'll love our escape room experiences. Book today!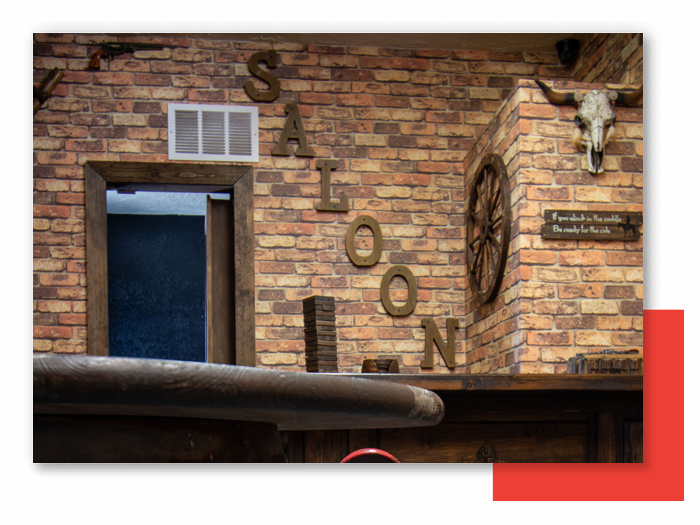 Your Mission For Cowboy Mafia Escape Room
You are in the town of Tombstone, a town of lawlessness, frequent shootouts, and street conflicts. You don't like the fact your rival gang has taken up residence in your territory, so you aim to steal their gold. Can you do so in one hour?
Gold talks in the town of Tombstone, and if you can steal the gold, odds are, your rival gang will book it out of town, and you'll have the place to yourselves. Plus, you'll have gold to boot, and who doesn't want an easy life?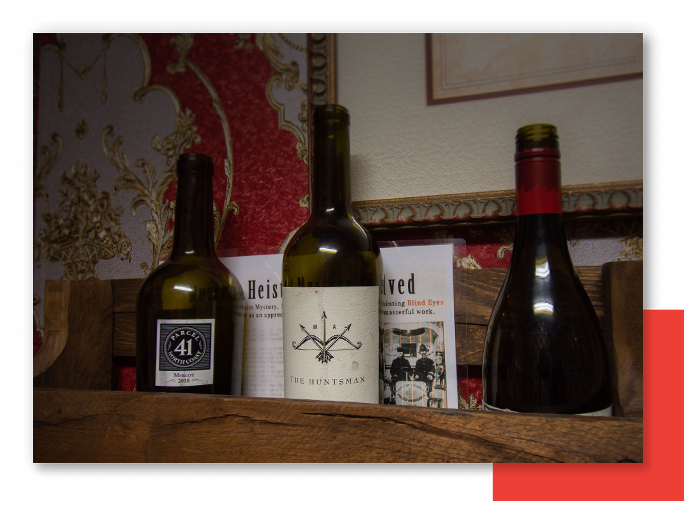 Reasons to Try Our Escape Room Experience
Work together. There is absolutely no way you can escape Cowboy Mafia in under one hour if you are working solo. It just won't happen. Sometimes, you'll have multiple puzzles in a room to solve, so you'll have to split up based on your team's strengths and weaknesses.
Have a plan. If you go into Cowboy Mafia cold turkey, willy nilly, or with your head cut off, you will lose precious time at the beginning of the game, trying to get your bearings. Have a plan going in, decide ahead of time who is best at what, and stick to your plan.
Have an open mind. Remember, clues can be anywhere, and we advise that any written material you receive you read several times. Each reading will reveal another nugget that you may have missed before, helping to unlock the puzzles and, ultimately, the game.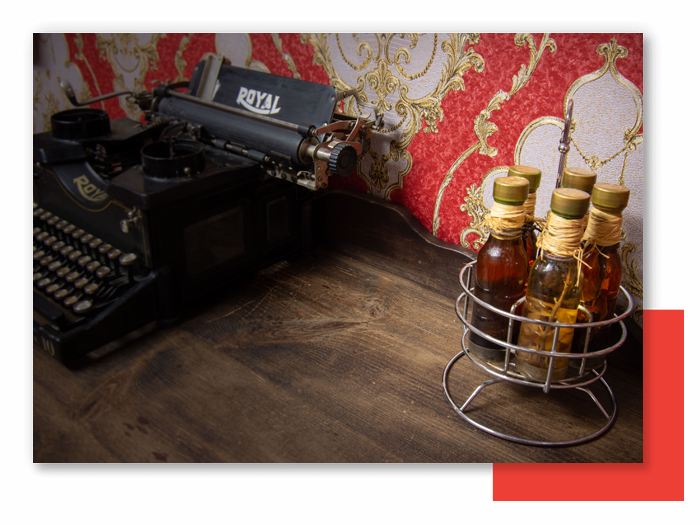 Why Escape Room Experiences?
Escape room experiences have their origins in video games. People love video games because they transport them to alternative worlds where they are the stars and can beat the game and/or the other players. In 1988, a video game was crafted with the idea of a player being trapped in a room and having to escape. This led to more video games being created with this idea in mind. Finally, in 2007, the first in-person escape room was born in Japan and exploded here in the United States and around the world in 2014. Now, people visit escape rooms for the same reasons they love video games: for a chance to star in their own movie as they enter an alternative world and have to use their wits to beat the game and escape. Try your hand at Escape Room @Grant today.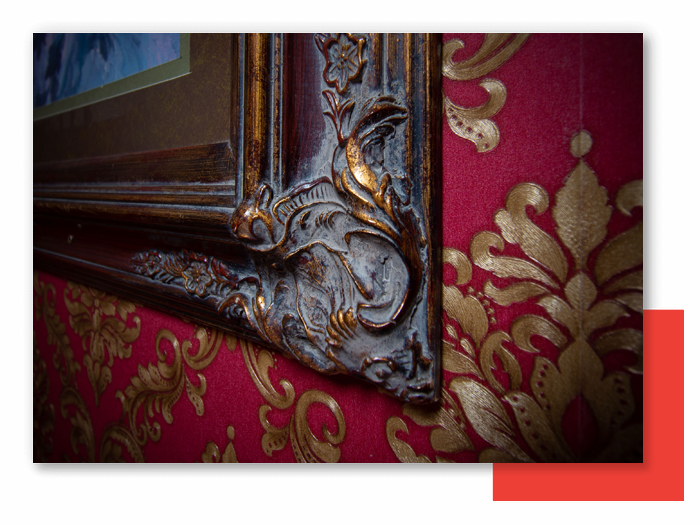 Who is Cowboy Mafia For?
This escape room experience is great for teams, parties, and first-timers. With a difficulty level of a moderate three, it's challenging enough to get your brain firing on all cylinders, but not so difficult that, with the above tips, it's too difficult to solve. You should be able to escape Cowboy Mafia in under an hour.
Why Choose Escape Room @Grant
We have designed our escape room challenges and experiences with you in mind. Our mission is to provide an hour of fun, enjoyment, and entertainment that will have you talking afterward and will help you form a wonderful memory of time well-spent. With so many ways to spend your time these days, we wanted to provide a place that would promote bonding, as well as camaraderie in a safe environment. If you are looking for the best escape room in Tucson, book with us today!