Gameroom 221B
Lord Byron is Missing — Can You Help His Son Find His Will?

Group Size
Maximum: 6 Players
Minimum: 2 Players


Maximum Age Group

Difficulty Level
221B is one of our most difficult game rooms at Escape Room @Grant. Are you up for the challenge?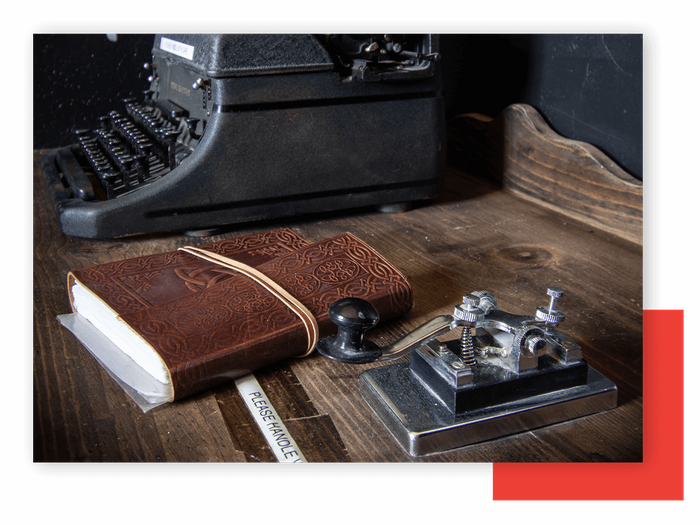 The 221B Storyline
An eccentric painter Lord Byron has vanished under very unusual circumstances. A will that benefits a distant cousin was found, but his son claims it has been forged. The judge will read the will in one hour. As "The Baker St. Agents," you have been asked to help the painter's son by finding the original will before it is too late. Are you up for the challenge?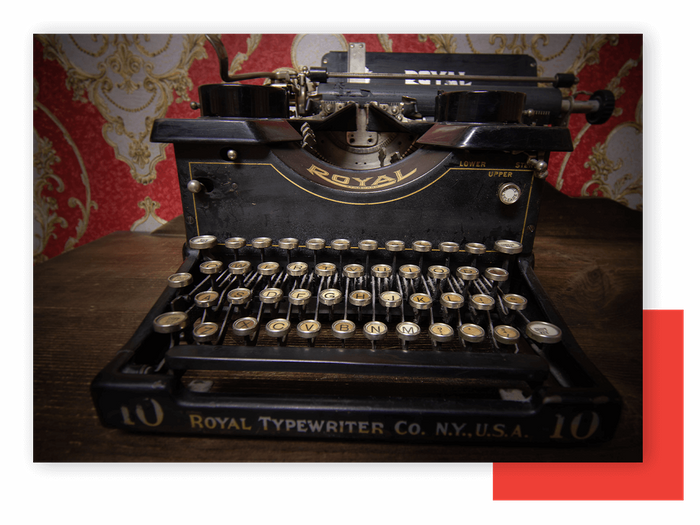 A Difficulty Level of Nearly Five Stars!
Are you an experienced escape room gamer? Do you have what it takes to solve this puzzle? Our 221B game room at Escape Room @Grant is not for the faint of heart! This is our most difficult game room on-site with a difficulty level of 4.5 stars! If you're looking for a challenge, game room 221B is it. This room is perfect for corporate groups and escape room pros. You have just 60-minutes to solve this elaborate puzzle. Book your 221B game room today!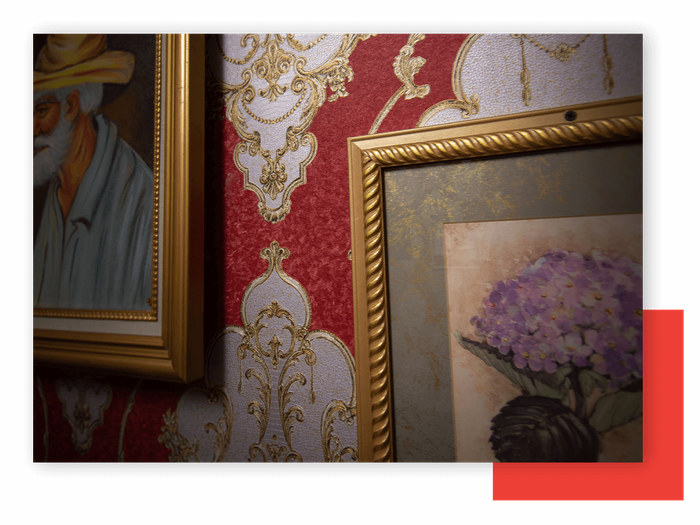 What to Expect
Never been to an escape room before? That's okay! When you visit us at Escape Room @Grant and book the 221B game room, you and your team will assemble in the room and have one hour to complete your mission and "escape." In order to complete the mission, you must find hidden clues and solve difficult puzzles that are strategically placed throughout the room. Everywhere you look is a potential clue! That's right, inspect those paintings, check the drawers, look behind doors, under rugs, everywhere. But, we don't want to give too much away! Don't forget, your one-hour timer starts as soon as you enter the room, so you won't want to waste any time!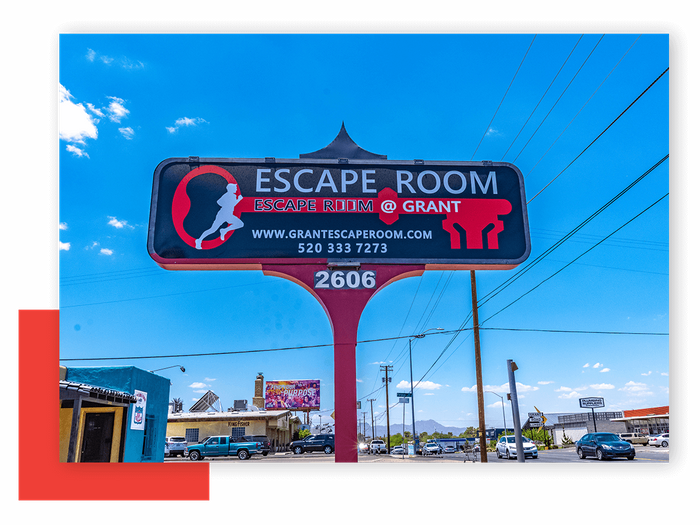 Should You Book Game Room 221B?
Are you looking for a fun team-building activity for your sports team, co-workers, or family? Game room 221B at Escape Room @Grant requires teamwork, speed, creativity, and patience. This is an experience that you and your group are sure to remember forever! You'll have an amazing time working together to solve puzzles, find clues, and ultimately escape — but whether or not you do, you're sure to have plenty of fun!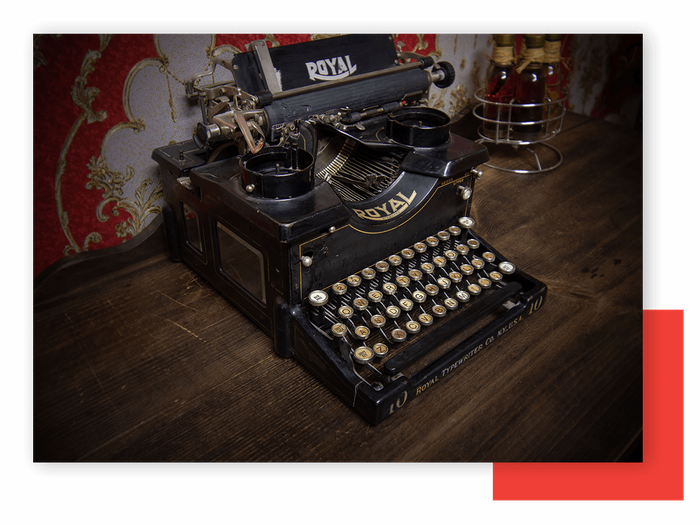 Spend an Hour as a Baker St. Detective!
If you've ever dreamed of becoming a detective or you're a huge fan of the Sherlock Holmes stories, you'll love everything about game room 221B at Escape Room @Grant. This game room is a customer favorite for a reason! Even returning guests love to replay 221B because of the high level of problem-solving and the adrenaline rush that comes with an hour spent trying to escape the room! Whether you're looking for something fun to do with a group of friends or you're on your own and you want to join another group, we can accommodate all guests over the age of 10 at Escape Room @Grant. Please note, all guests aged 10-13 must be accompanied by an adult!
Book Game Room 221B Today!
What are you waiting for? Game room 221B at Escape Room @Grant is a thrilling mystery that can only be solved by YOU. Contact us today to reserve the room for you and your group, or to learn more about the other game rooms we have to offer! We can't wait to see if you can escape.